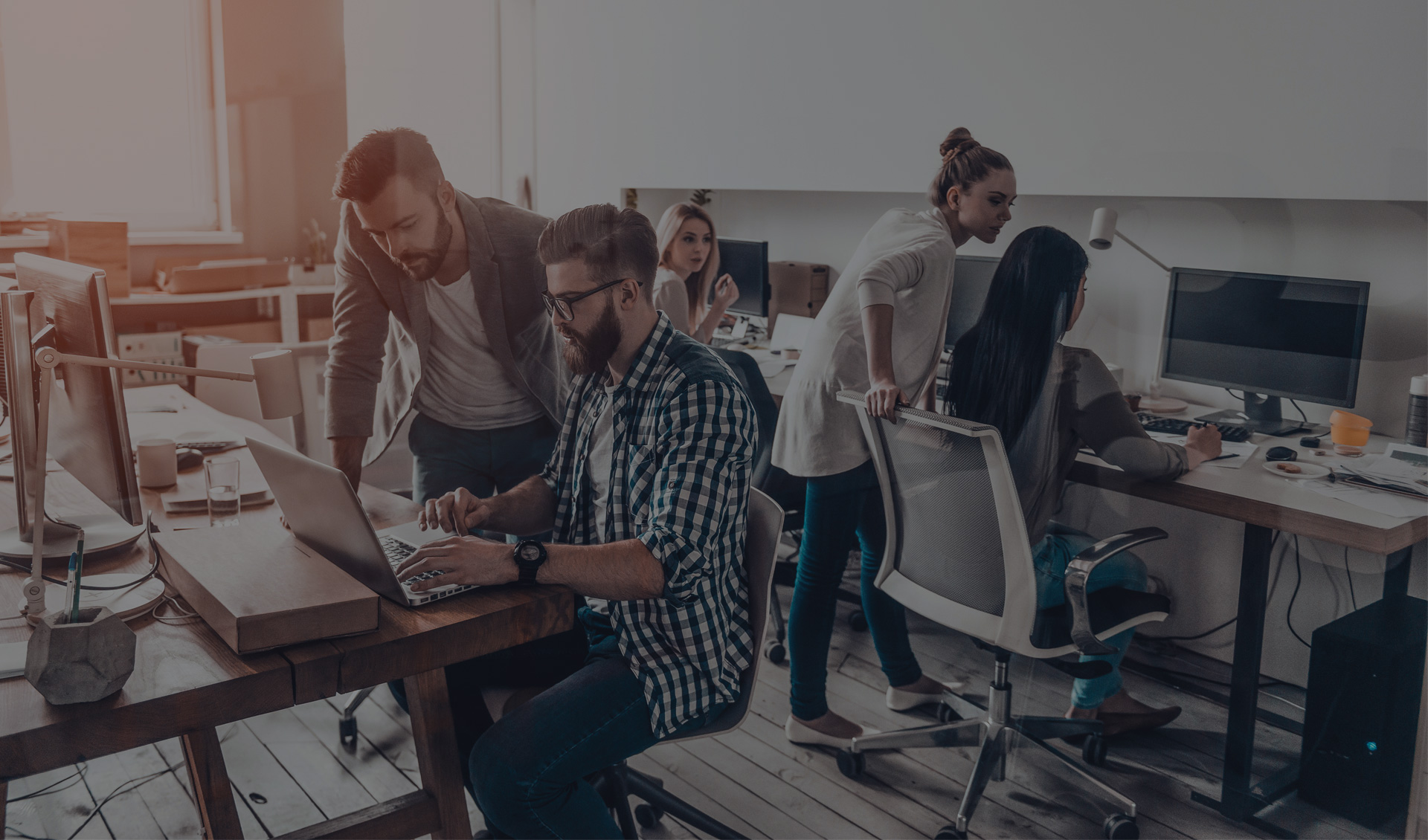 D.H.A. EVOLUTION

is a Promo Marketing Agency that since 1999 has been specialized in REALIZING and PRODUCING promotional items especially designed and tailored.
With time, the agency has been able to win the trust of a prestigious list of international customers.
Italian creativity and foreign production

are the outcome of our multiannual business experience where the Italian style, quality control and competitive price are the essential qualities for winning the customer satisfaction.
Our company is made up of a team of experts

having complementary and synergic business skills: Marketing - Advertising - Promotion – Import / Export.
Our business culture rewards creativity, problem solving and sticking to schedule.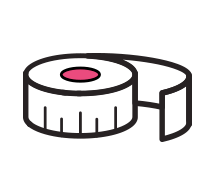 Design and Production of trendy accessories and merchandising Our team is made up of experts having complementary and synergic business skills able to listen closely and to make your wishes into objects. We follow the current international trends and we share the most important exhibitions to keep us ever updated and open to new things We select those factories meeting the international ethical standards and Social Audit. Internationally recognized and specialized Inspection Companies carefully monitor our items over production as well as before the delivery to ensure that the required quality standards are fully respected.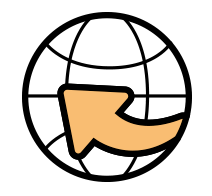 Import of a different kind of items from the Far East. We follow the goods from departure to delivery free at destination taking care of all details and customs processing for placing the goods safely on the market.
We rely on the world's leading forwarders to ensure that our items may be delivered with the same accuracy and timeliness which have always identified our business.
Organization of co-branding actions in collaboration with outstanding brands in the cosmetic and fashion industry; interesting and convenient actions in terms of cost and image.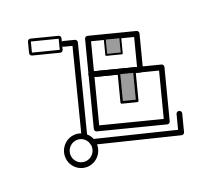 Storage room by integrated logistics. Assembly and packaging of promo kits and direct distribution to points of sale
Sorting and reconditioning of various kinds of items.
---
Knowledge and Experience
allowing to fulfill the Customer objectives.100%
Creativity
Careful about socio-psychological trends and perfectly integrated with the Customer's Company and Brand Image.100%
Qualified Accounting
Prepared to meet the Customer's demands and needs.100%
Highly Competitive Price
Best price and quality performances make our services "value for money.100%
---
In carrying out its business activity, DHA EVOLUTION always refers to ethical standards drawn by a long-lasting asset built on individual and corporate values. These values are set out in our Code of Ethicswhich has ever been a source of inspiration for our personal conduct.